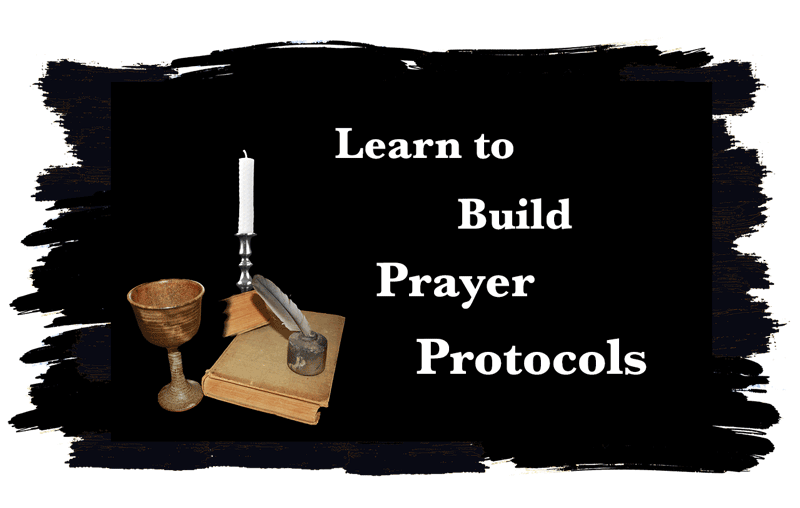 Free Course on how to build your own prayer protocols, with Wayne & Stephanie Anderson. These are exciting times to live in and watch the power of Yehovah move in every nation on the planet. You can learn to make the prayer protocols that cause measurable results upon the earth. Join us!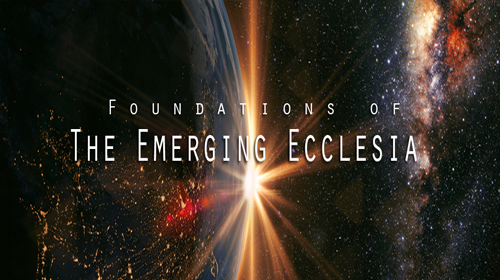 This course will take you from Zero to World Changing Ekklesia Prayer in record time.  Taught by Wayne C. Anderson.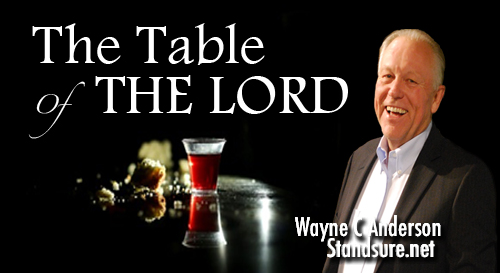 Free course that is only videos for you to take the Table Of The Lord with Wayne C. Anderson. These videos are made with you in mind and you are going to love sitting down with Wayne at the table.
Welcome to the IAM Learning Center!
To begin your learning adventure, simply purchase one of the courses we have available.  If you have already purchased a course, simply click on the Account link at the top to view your courses and continue your study.
Please download our new I.A.M. App!   Click Here
About Us
This is the education portal for International Apostolic Ministries,
a family of people who love Jesus and His Kingdom.
If you'd like to know more about us, we invite you to visit our main website
by clicking on the button below.