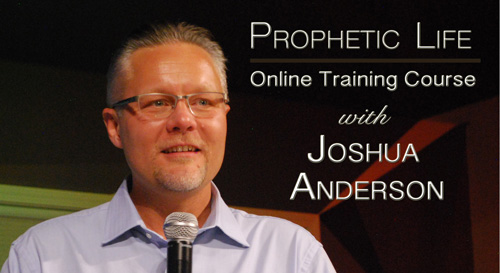 Prophetic Life is an Online Training & Mentoring Course for prophets, for people interested in arousing the prophetic within themselves, for shepherds & leaders in the body of Christ.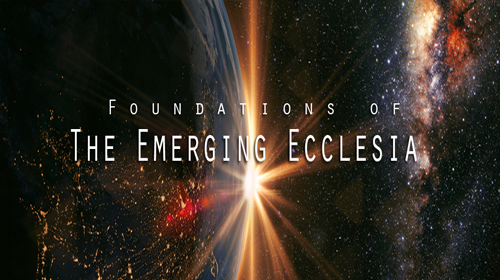 This course will take you from Zero to World Changing Ekklesia Prayer in record time.  Taught by Wayne C. Anderson.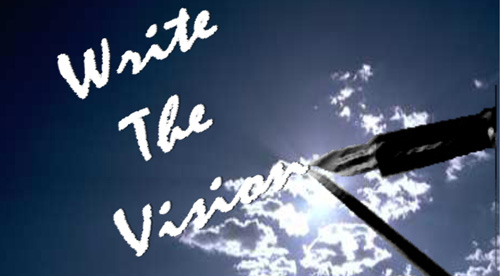 "Where there is no vision, the people perish." (Proverbs 29:18) This online course will become a necessary tool for you to use and it will save you time, excruciating effort, and make you more prosperous in what you do.
Welcome to the IAM Learning Center!
To begin your learning adventure, simply purchase one of the courses we have available.  If you have already purchased a course, simply click on the Account link at the top to view your courses and continue your study.
About Us
This is the education portal for International Apostolic Ministries,
a family of people who love Jesus and His Kingdom.
If you'd like to know more about us, we invite you to visit our main website
by clicking on the button below.